They are a common feature in many UK homes and, as a homeowner, you'll either love them or hate them. We are referring to those hard to reach windows in your home that, once covered with blinds, shades or drapes, will usually stay that way unless you want to climb ladders or stand on tall pieces of furniture to reach them. Hard to reach windows such as skylights have always been a difficult feature to tackle for homeowners, with little to no solution when it comes to a quick and easy cover-up. However, here at Skylight Blinds Direct, we have the answer…
A Solution for Hard to Reach Window Coverings
Finally, homeowners do have a solution to the issue of window coverings for hard to reach windows and skylights in the form of motorised skylight blinds! Being solar powered, these blinds are not only entirely self-sufficient, but they are also incredibly easy to use and can be operated from over 35 metres away using a handy remote control. Additionally, our bespoke service means you can order a made-to-measure motorised blind in a variety of colours and styles including blackout, thermal, translucent and waterproof, meaning you'll always have a perfectly fitting blind to suit your needs. No longer will you have to battle to cover those high up windows in your home!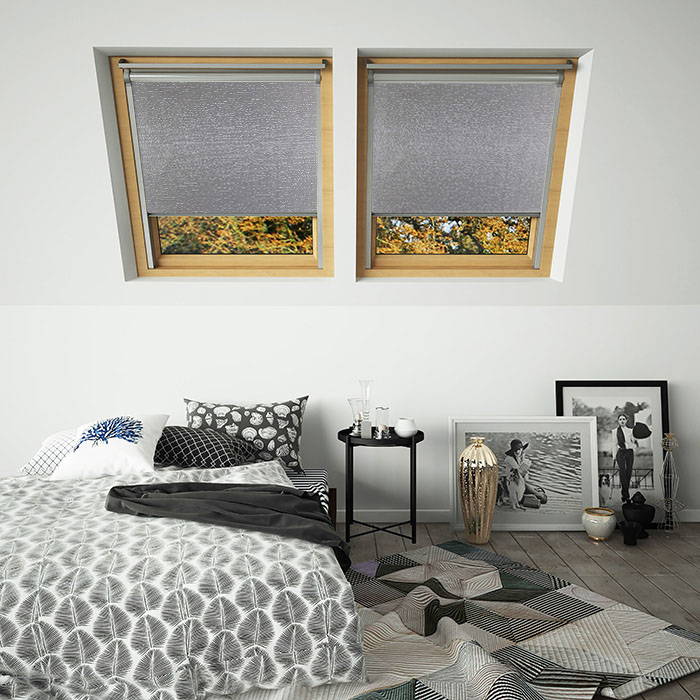 Easy to Use, Innovative Features
One of the main problems with hard to reach windows is that operating their window coverings is incredibly difficult from below. However, not only are our motorised blinds very easy to use being remote controlled, but their installation process is also quick and straightforward. Being solar powered means there is no complicated wiring needed to operate motorised blinds. Instead, the blinds use long-life batteries that are charged by solar panelling that, once charged, can supply power for up to eight months without sunlight.
Additionally, each of our motorised blinds come with innovative side rails and brush seals that are built in, which serve to block out light and reduce heat loss, making them ultra-efficient. Plus, being cord free and remote control operated means that they are also entirely child safe, making them a fantastic option if you have little ones in your home. With more than 100 fabrics to choose from and guaranteed compatibility with a wide range of windows including Fakro, Dakstra, VELUX and many more, rest assured you'll find the perfect blind for you and your home.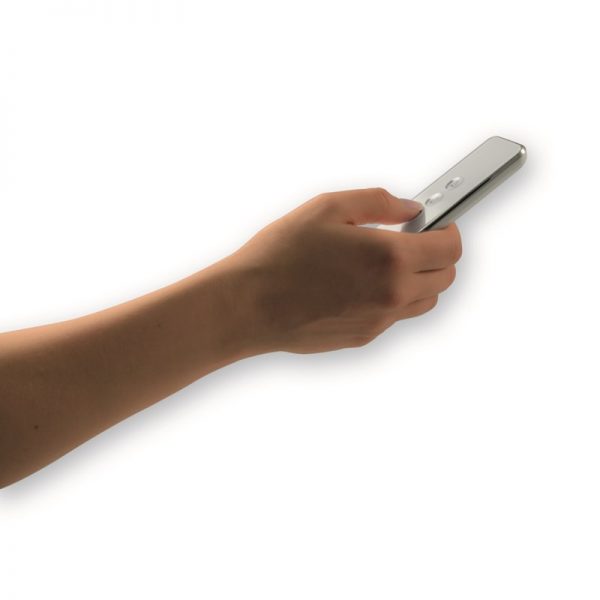 Want More Information?
If you're tired of tackling the hard to reach windows in your home and want to find a window covering solution for your skylights that is both convenient and easy to use, our solar-powered, motorised blinds could be perfect for you! Being remote controlled means that when the sun begins to rise, or night starts to fall, you can quickly open or close your blinds from anywhere in your home with ease. Additionally, if you install more than one of our motorised blinds in your home, you can operate them simultaneously using one multi-channel remote, meaning the days of dashing up to your bedroom or bathroom to close your blinds are over!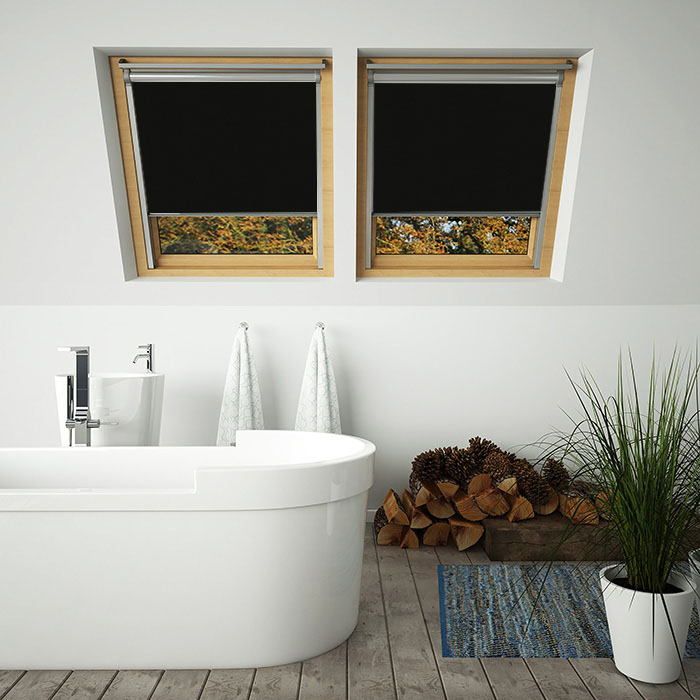 To discover more about our extensive range of solar-powered, motorised blinds, contact one our team members today or get in touch on our social media channels and let one of our experts assist you by answering any questions or queries you may have. Alternatively, browse our website now to find your perfect motorised blind or watch the video below for a full demonstration of one of our motorised blinds in action!