Every year brings a new colour palette. A decade ago in 2010, it was turquoise that took precedence. Fast forward 5 years and 2015 saw a reddish clay-like colour named Marsala rise to popularity. Tracking colour trends has become just as essential as understanding how interior design and fashion trends evolve to meet our financial climate. So, as we move closer and closer to a brand new decade, it seems only fitting to look at the Colours of the Year that have been announced for 2020. And, while we're here, show you how to incorporate them using our favourite home accessory – skylight blinds of course.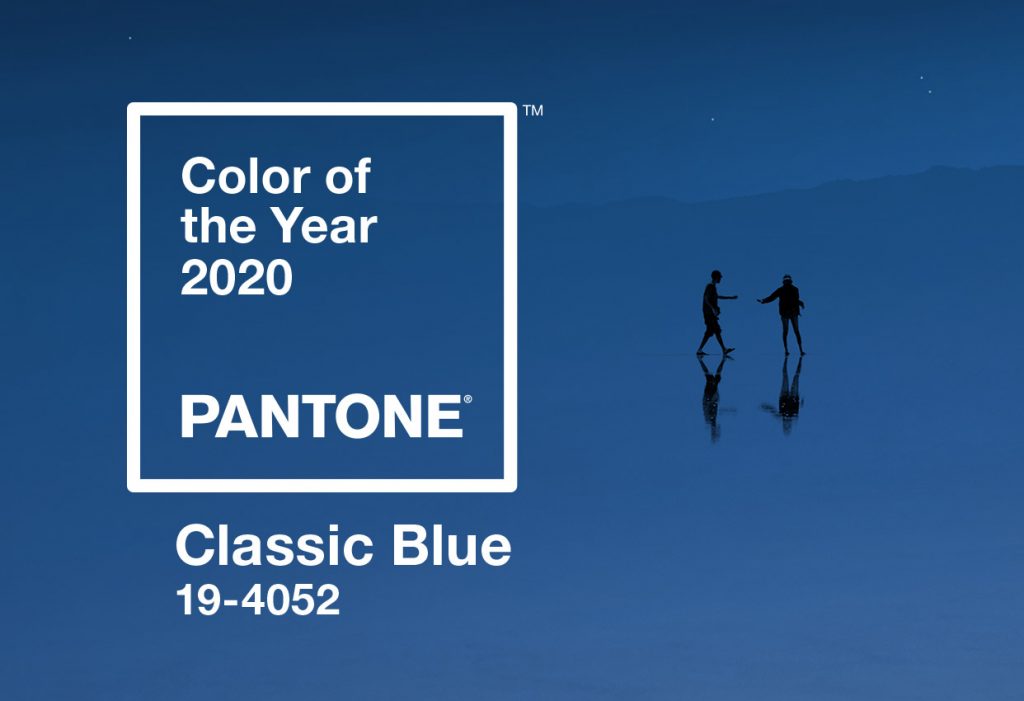 On Wednesday 4th December 2020 colour experts, Pantone, announced that Classic Blue had piqued the top of their predictions. Said to be 'reminiscent of the sky at dusk' this classic tone takes us almost directly back to that chosen in 1999 (Cerulean). It seems blue hues stand as a marker of a significant moment in time; here being the beginning and end of the decade. According to Pantone, Classic Blue has a reassuring and confidence to it that the current generation craves in a world of uncertainty. The solid and dependable hue is said to be one we can 'always rely on'.
The beauty of this versatile tone is how easily it can be dressed into your home. Loft conversions, conservatories and orangeries – there really is no space where Classic Blue won't enhance the interior style. Use it as a block colour to accentuate muted space – imagine bold blue skylight windows against a soft grey wall. Our Navy Blackout Blinds for Fakro Skylight Blinds offer a darker hue but one with the same stabilising impact. Equally, for a bolder choice, our Royal Blue Blackout Skylight Blinds for VELUX Windows bring in the calm of evening skies. Perfectly paired with minimalist rooms and those needing a dark of primary-tone beauty.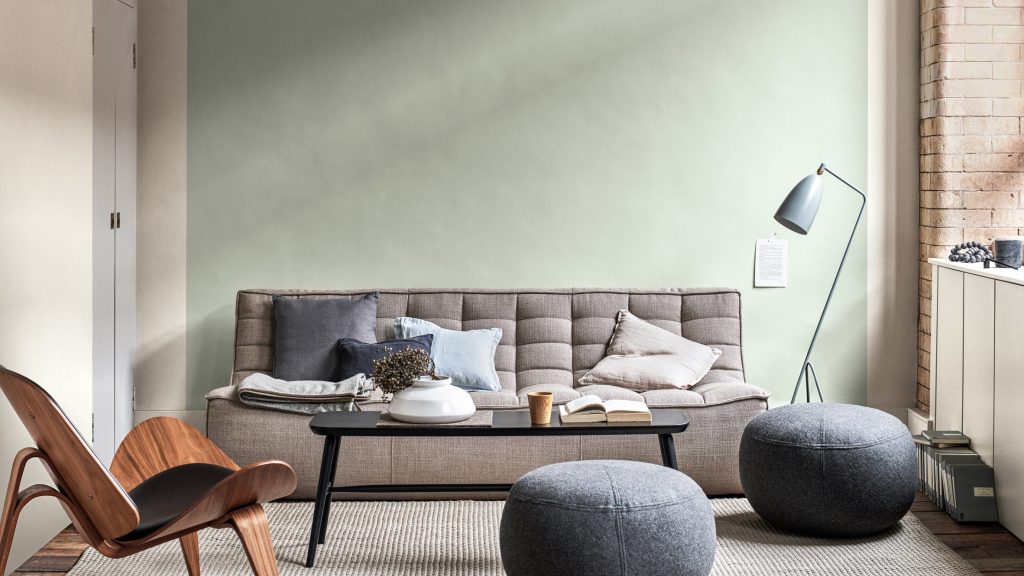 Leading paint brand Dulux, strike the way when it comes to interior wall style. Therefore, it's no surprise that their colour of the year release received just as much attention as that of Pantone. In September 2019, they announce Tranquil Dawn as an 'antidote to an increasingly disconnected modern society'. The cool green tone is said to 'reflect a growing desire to understand what it is to be human at a time when advances in technology are making us feel increasingly disconnected from each other'.
When it comes to styling Tranquil Dawn into your home, the recommendations are to opt for neutral pastels and rich jewels equally. So think muted walls and luxurious gem-coloured soft furnishings. Equally, pairing home accessories in Tranquil Dawn with window blinds including our Deep Red or Merlot Blackout Blinds for VELUX offers something bolder and more in keeping with vibrant personalities. The most important thing to take into account is the versatility of this tone – particularly ideal when green isn't the colour of choice in your home.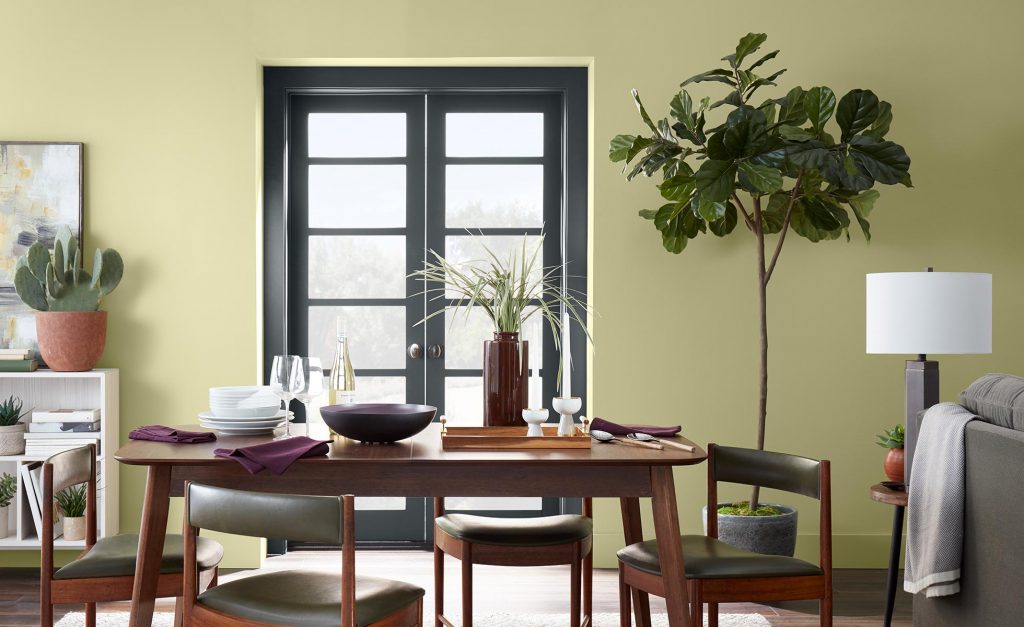 Reknowned for their exterior paints and wood stains, Behr have also become a renowned brand for their colour predictions. And, for 2020, they have announced Back To Nature as their chosen hue. You may notice the key similarities to Tranquil Dawn – this beautifully light green is said to bring the outside in. At the announcement event Behr's VP of Colour and Creative Services, Erika Woelfel, stated that: 'Getting out there in nature also is known to have a huge impact, a positive impact, on our health and wellbeing,'. For this reason, green was hailed at the new decades first choice.
Warmer than Tranquil Dawn, Back to Nature really does conjure images of dew covered fields set off by gently rising sunlight. Our Kiwi Blackout Blinds for Keylite Skylight Windows is the ideal way to bring this hue into your home. Equally, stay in line with the natural inspiration and opt for the darker beauty of our Leaf Green Blackout VELUX Skylight Blinds. No matter the room size or shape, you'll find space in your home for these relaxing and positive tones.
Coloro & WGSN Colours of 2020 – Mellow Yellow, Cantaloupe, Cassis, Puris Blue, Neo-Mint
In contrast to the past names we've mentioned, Coloro and WGSN have announced 5 key colours that they expect to make an impact in SS20. These impressive digital tools have been specifically designed for creative professionals to ensure they have the widest spectrum of colours on offer. And their announcement of 5 colours for the first half of the year are a testament to this array of variety.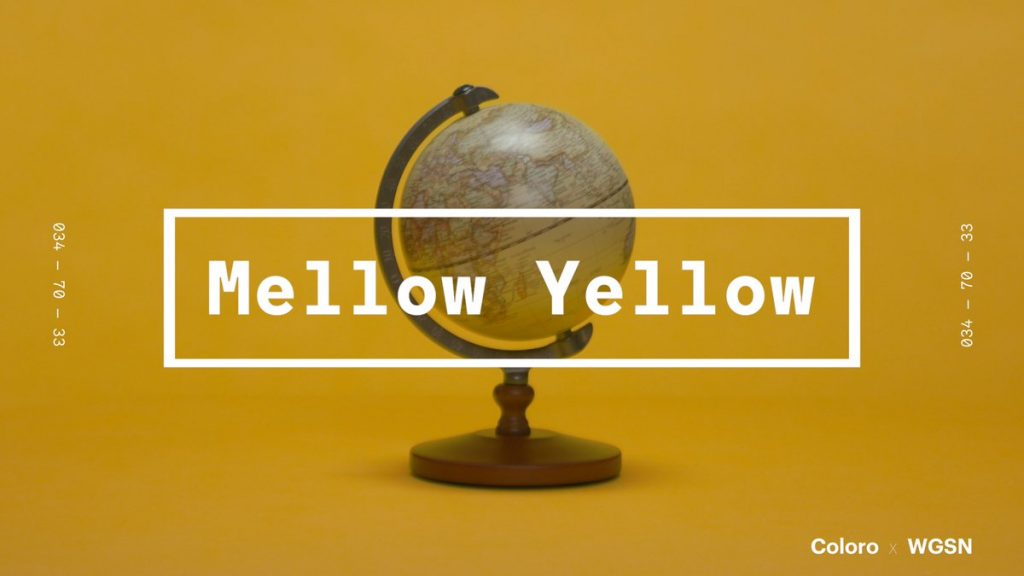 Inspired by the catwalks, this deep and grounded yellow tone is the perfect earthy neutral. It sits somewhere in between our Orange Translucent Blinds for VELUX Skylight Windows and our Soft Lemon Blackout Blinds for VELUX Skylight Windows.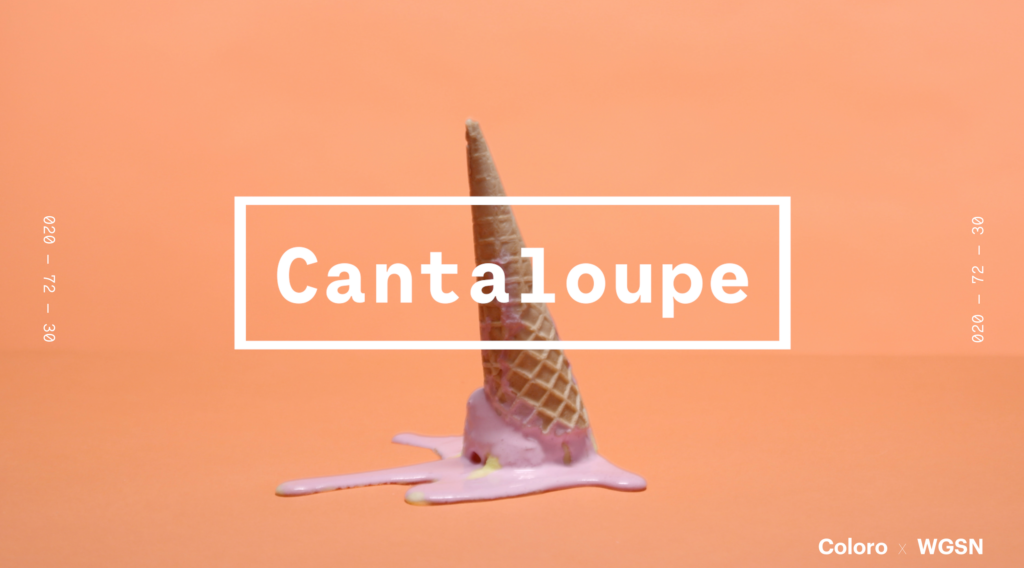 Said to be a more mature version of vibrant orange, Cantaloupe is feminine and warm. Almost exotic in its hue, options such as our Orange Translucent Blinds for VELUX Skylight Blinds are the perfect way to bring it into your home. Style them in bedrooms or offices for a timeless and feminine style.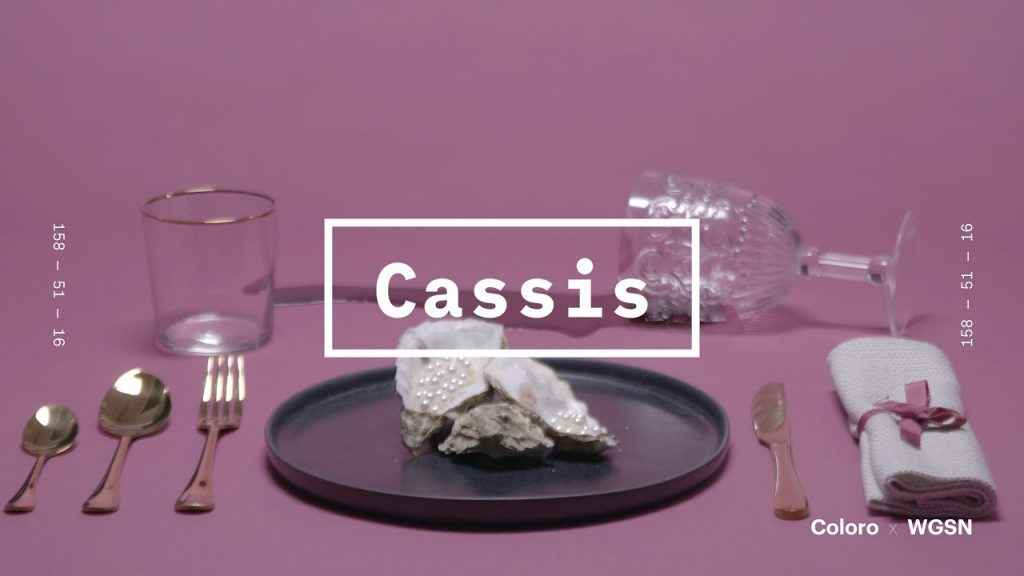 A blend of pink and purples, this gender-neutral tone is ideal for bedrooms and living rooms alike. Our Malbek Translucent Blinds for VELUX Skylight Windows offers a luxurious and versatile hue. Almost like a glass of fine wine, this colour is one that will see you through Spring, Summer and the rest of 2020.
Another blue hue but one that is softer, this crisp tone is sure to enhance the beauty of any room. Almost as if plucked from a soft Spring skyline, Purist Blue sits very close in colour to our Sky Blue Blackout Blinds for Skylight Windows.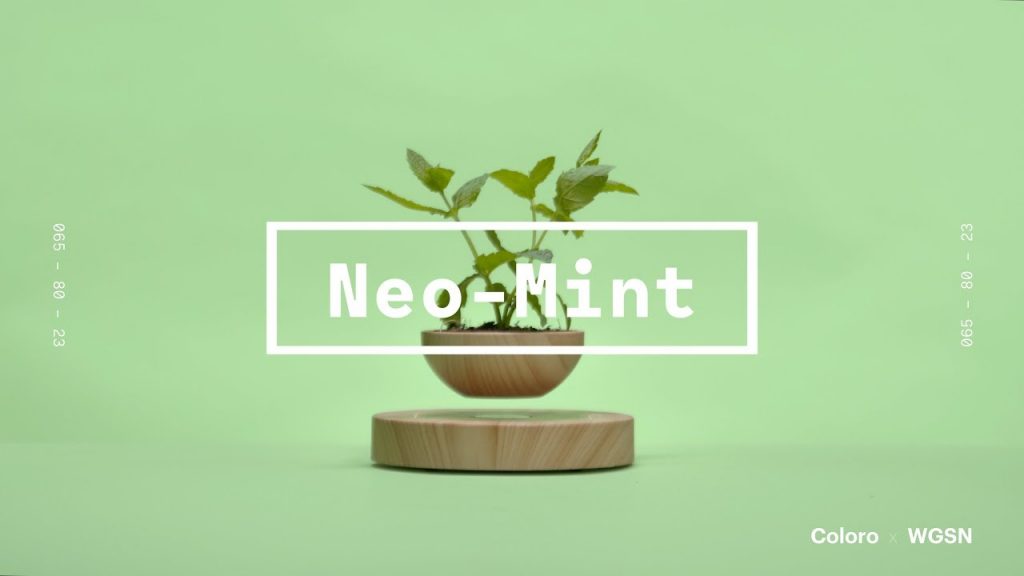 And, once again, greens have been noted for their significance in 2020 through Neo-Mint. Said to be a millenial evolution on from the most iconic Millennial Pink, it is said to inspire forward thinking.
Benjamin Moore & Co Colour of The Year 2020 – First Light
Paint and stain experts, Benjamin Moore & Co announced their colour of year for 2020 as 'First Light'. Soft and rosy, this modern pink tone offers a timeless alternative to over-exuberant alternatives. Imagine our Baby Pink Blackout Skylight Blinds for VELUX Windows but flushed with a dash of white – perfect for bedrooms, offices and living rooms alike.
Released in line with First Light are 9 other colours spreading from deep blues through to Oxford Grey and Golden Straw. An array of neutral hues, this colour palette is sure to take you through the entirety of 2020.
Styling homes to be loved for years to come is our specialism here at Skylight Blinds Direct. If you have any questions about the colours mentioned here or others to suit your home, get in touch today.