For most of us, holidays are synonymous with sunshine. Wherever you've been on your travels, you'll have no doubt spent some time basking in the heat and warming your skin under those glorious golden rays. Consequently, travelling back home to grey and gloomy skies can feel somewhat deflating and serve to remind you that your idyllic summer holiday has come to an end. However, it doesn't have to; why not recreate that gorgeous sunshine in the heart of your home with a dazzling golden lounge? In the last part of our Holiday Home Inspired series, we show you how:
Colours
There are several ways to bring that gorgeous golden glow into your living room. While some homeowners may feel comfortable going all out with glimmering gold paint, others may prefer integrating this decadent metallic shade with patterned wallpaper and stylish accessories instead. Whatever you opt for, always ensure that gold is the main component throughout your colour scheme. If you want to pair it with a complementary shade, magenta pink, emerald green and royal blue are all great options that will each bring back those vibrant holiday memories.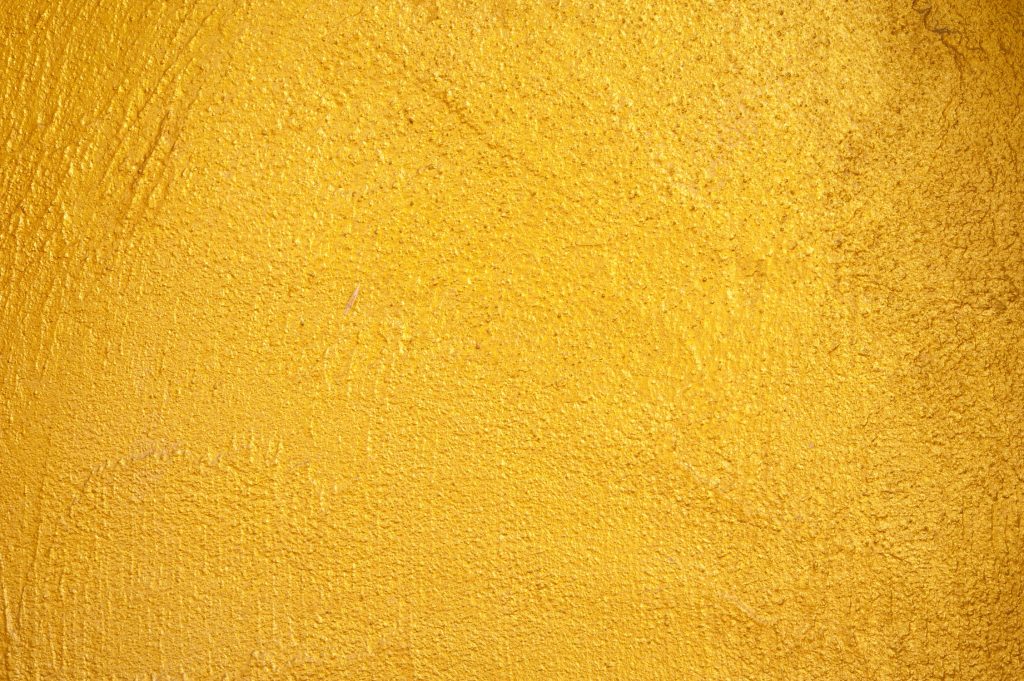 Texture
Smooth and shiny exteriors are the best way to incorporate the sun's reflective surface into your glowing lounge interior. Not only will reflective materials serve to increase the brightness of your lounge overall by reflecting both the natural and artificial light sources within it, but they will also add a touch of luxury, taking you back to those indulgent days in the sun. Alternatively, geometric prints with tactile surfaces are also a great way to create a contemporary Aztec feel – think decorative metal furniture, ornate fireplaces and glimmering golden furnishings.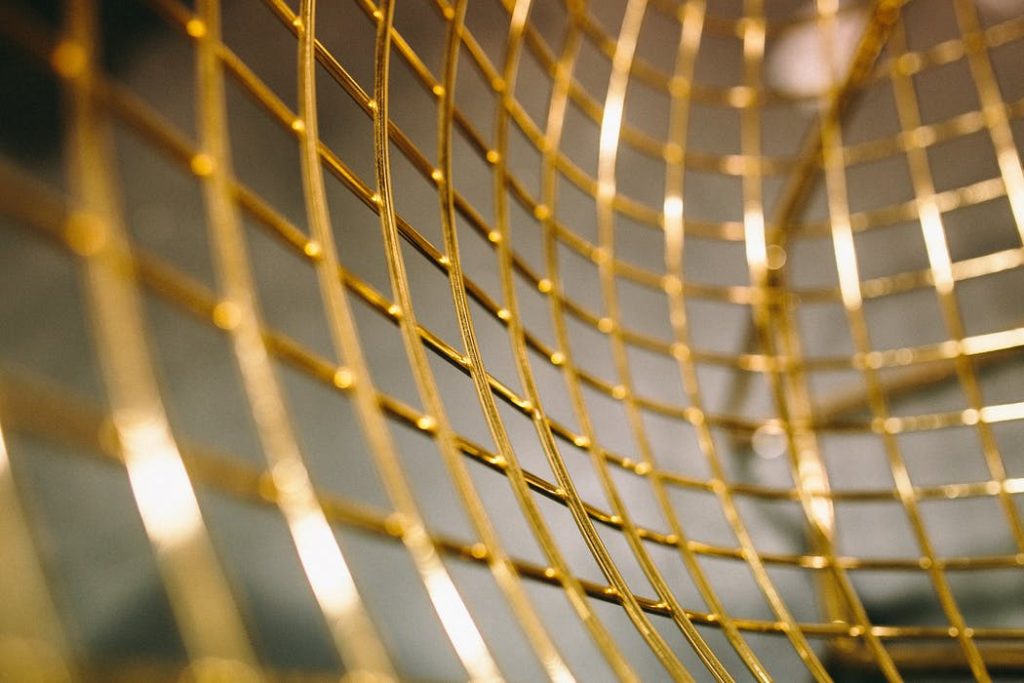 Accessories
Gold is commonly considered to be the colour of many of the finer things in life; as such, don't hold back when it comes to lavish accessories. Decorative gilded mirrors can make a fabulous addition to any golden interior while velvet chairs, decadent lampshades and gilded ornaments will each enhance this theme further. If you've opted for geometrics, integrate funky golden patterns with printed cushions, stylish wall hangings and quirky pendants. Finally, as well as making the most of natural sunlight during the day, dot a mixture pillar candles and tea lights around your lounge to create a warming golden glow during the evenings.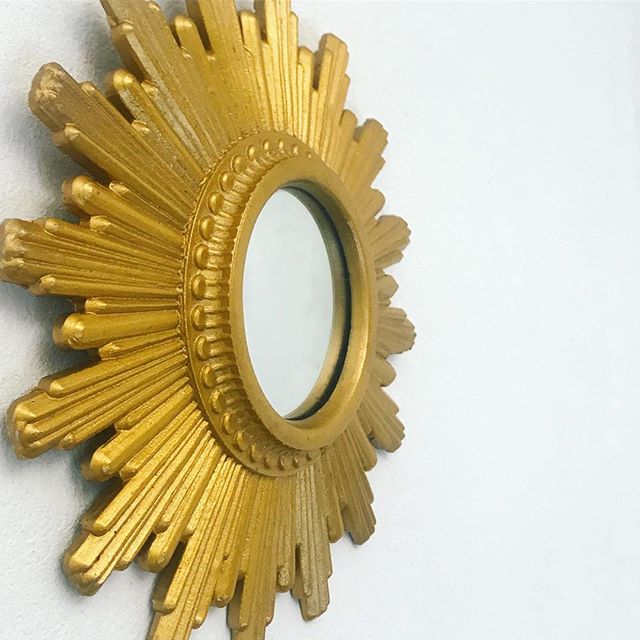 Image Credit: Oliviamadigansheajewellery | Instagram
Practicalities
Finally, to add even more luxury to your now lavish sun-kissed lounge, why not opt for a motorised blind to cover your windows? Here at Skylight Blinds Direct, we offer an extensive range of solar powered motorised skylight blinds for Fakro windows, Rooflite windows and many other popular window brands that are both practical and stylish. Not only are they powered solely by solar energy but they are also remote control operated, making them the ultimate feature for those who enjoy the finer things in life!
Has a holiday in the sun inspired you to transform your lounge into a glimmering golden haven? Share your style tips with us now via our social media channels or for expert advice on finding a blind that's perfect for you, contact our team today.