While spring has well and truly sprung, summertime is just around the corner. As such, your thoughts may have turned to your perfect summer holiday; whether it's a weekend visit to the seaside, a trip to the tropics or an exotic golden getaway, the excitement will undoubtedly be building. However, with many relishing their time away in a beautiful holiday home, it can often feel somewhat deflating returning after such an enjoyable break. But this month, in our Holiday Home Inspired series, we're going to show you how to prolong those wonderful memories and bring a little of your summer holiday back with you through the styling of your home. We begin with a stay by the sea… 
Whether it's a nostalgic family holiday or a romantic trip for two, being beside the sea is always an enjoyable experience. With beautiful blue bays and gorgeously soft sand, a coastal escape will provide rest, relaxation and ultimately, some fabulous memories that can be treasured for years to come. If you've felt inspired by your days by the sea, a nautical-themed bathroom will transport you back to those wonderful moments of frolicking in the waves and traversing sandy shores. Here's how to create those calming coastal vibes:
Colours
There is a wide range of colours gracing every shoreline; as such, you have a choice when it comes to colour schemes. While aquatic blues and glistening whites ooze that classic nautical feel, nudes and greys also work well to create a subtler but no less maritime feel. Whichever you go for, lighter shades always work well in a bathroom as not only are they highly reflective but they also serve to create a sense of space, meaning no matter what the size of your bathroom, it will always seem that little bit bigger!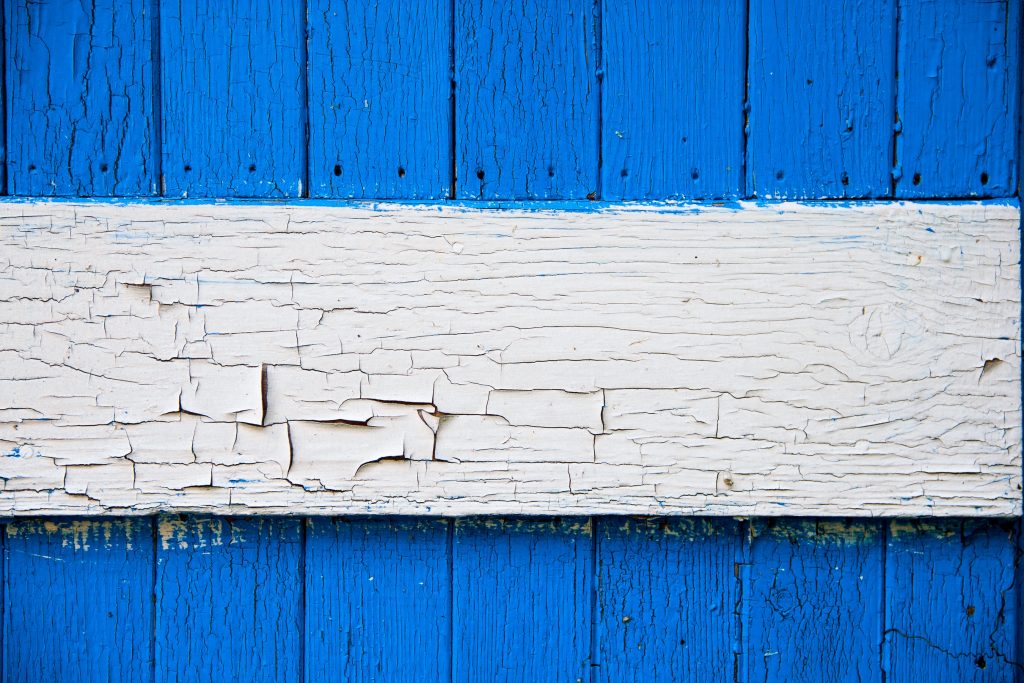 Textures
From soft grainy sand to smooth round pebbles, the seaside is home to a variety of different materials and textures. Consequently, incorporating wooden panelling or pebbled tiling are just some of the ways you can replicate these tactile surfaces within your bathroom. For many, distressed wooden panelling is evocative of beach huts or driftwood, making it a great material to use if you want to bring some of those fond beachside memories back to life. Similarly, pebble or stone tiling creates an instant coastal feel, reminding you of those wonderful beaches while adding a textural element to your bathroom.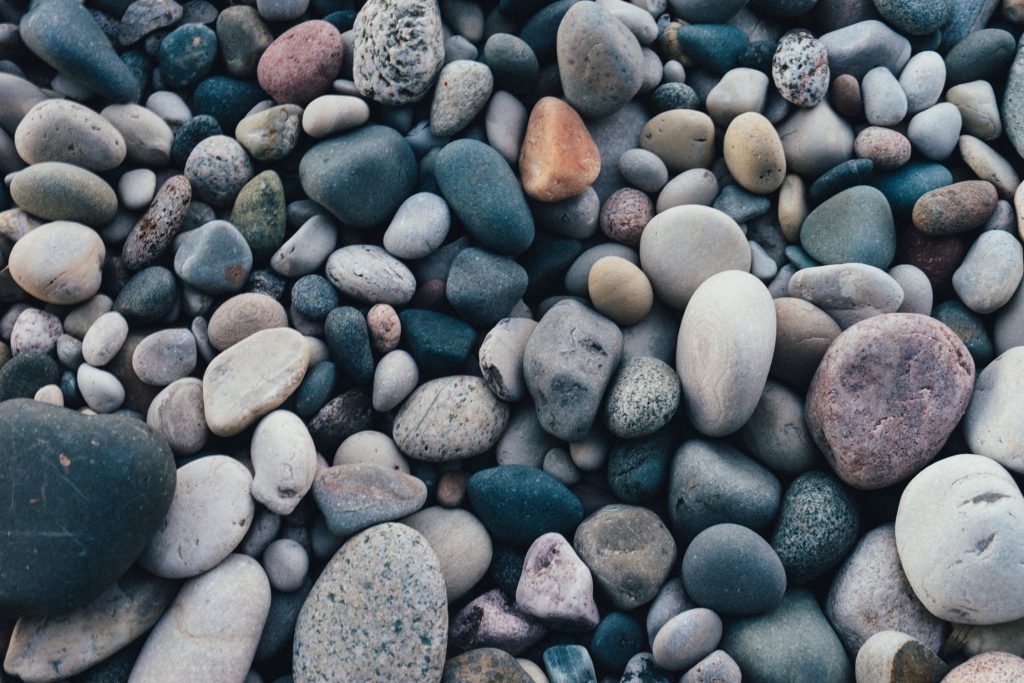 Accessories
Whatever your colour scheme, the right accessories will transform your bathroom into a nautical haven where you can relax and enjoy a warming soak in the tub and reminisce on days by the sea. Whether you've opted for bright and breezy colours or plainer shades, there are several key accessories that every beach-themed bathroom should include. A porthole mirror is the first and will create a stylish yet novel nautical vibe. Glass jars, seashells and boat-themed ornaments will also add that unmistakable coastal feel and can be dotted around your bathroom on different surfaces. Finally, distressed wooden picture frames, quirky beach signs and sea-scented candles are also great ways to bring the seaside inside, creating a fun but tranquil atmosphere that will enable you to escape to a dreamy beachside setting.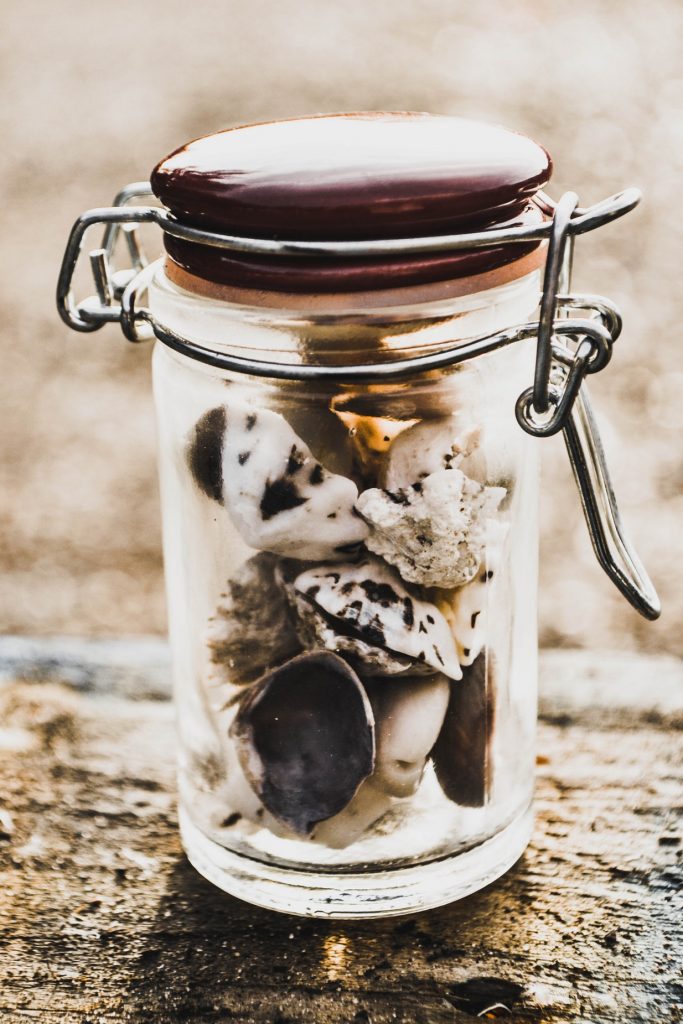 Practicalities
Finally, while each of these elements are essential in creating a nautical-themed bathroom, the practicalities of the room must also be considered. For example, due to the fact that bathrooms are one of the most humid areas of the home, a waterproof window covering will help prevent damp and mould from building up around the room. Here at Skylight Blinds Direct, we offer a wide range of waterproof skylight blinds for Velux windows, Fakro windows and many more branded skylights in a variety of colours and patterns. So, whether you've opted for vibrant beachy vibes or subtle sandy shades, we can help you find the perfect blind to match your nautical-themed bathroom!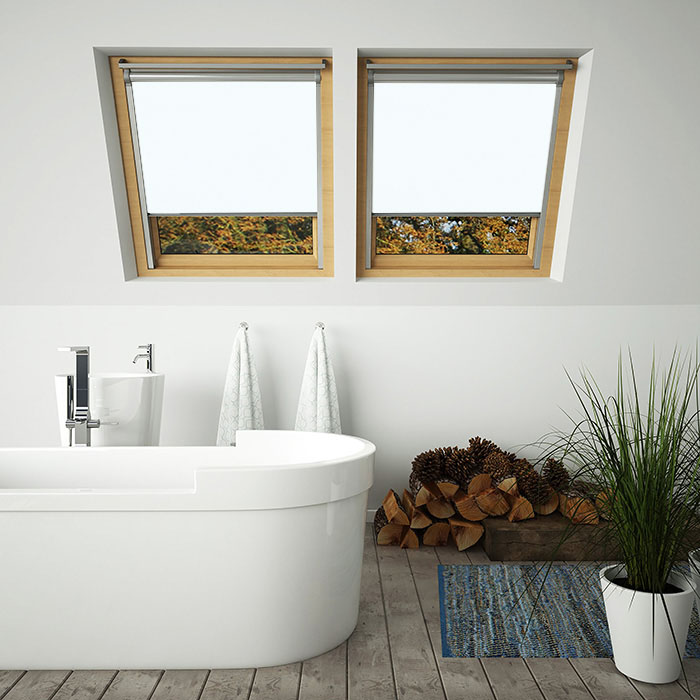 Was the décor of your bathroom inspired by a trip to the seaside? If so, tell us how you created those beautiful beachy vibes or share photos of your classically coastal bathroom with us on our social media channels now – we'd love to see! Alternatively, check back next week for the second part of our Holiday Home Inspiration series to discover how to transform your bedroom into a tropical paradise.