Whether you've spent your holiday meandering through the rainforest or relaxing on golden sands, a trip to the tropics is always a memorable experience. If you're not ready to leave those plush green jungles, palm-lined beaches or glistening blue waters, why not recreate those relaxing exotic vibes and bring some of that glorious sunshine into your home by transforming your bedroom into a tropical paradise? Not only is tropical-inspired décor bold, bright and wonderfully natural, but it's also hot on trend for this year's interiors. So, if you're feeling a little blue after returning from your days in the sun, here's how to spruce up your bedroom with an uplifting tropical theme:
Colours
The tropics are packed full of vibrancy, so injecting colour into the room is a must. There are two ways to do this; you can go all out with those bold shades by painting the walls in a selection of bright colours or keep it simple with plain white walls. If you opt for the former, don't be afraid to get creative and go for something daring; think sunshiny yellows, deep magentas, lush greens and rich blues. The latter will achieve a more minimalist effect, however, will provide you with a fantastic base to then create pops of colour using lively accessories, funky prints and green foliage!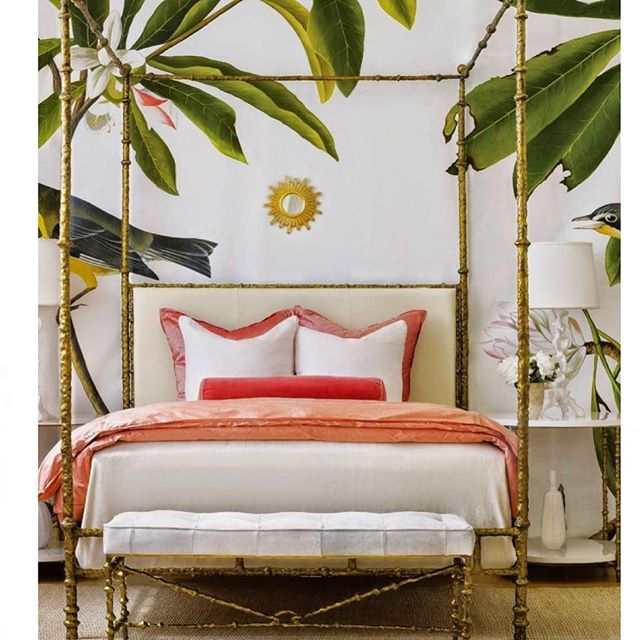 Image Credit: Chinoiserieandpeony | Instagram
Textures
From earthy wooden trees to luscious leaves, tropical locations always boast a diverse range of textures that are easy to incorporate into your bedroom. For instance, integrating tactile furniture made from lightly-coloured wood such as a bamboo chair or a rattan lampshade will serve to take you back to those dreamy beaches and humid forests while helping to lighten the room overall. Similarly, placing a selection of indoor plants varying in both size and shape will create a botanical vibe that will revitalise your bedroom and add a range of different textures.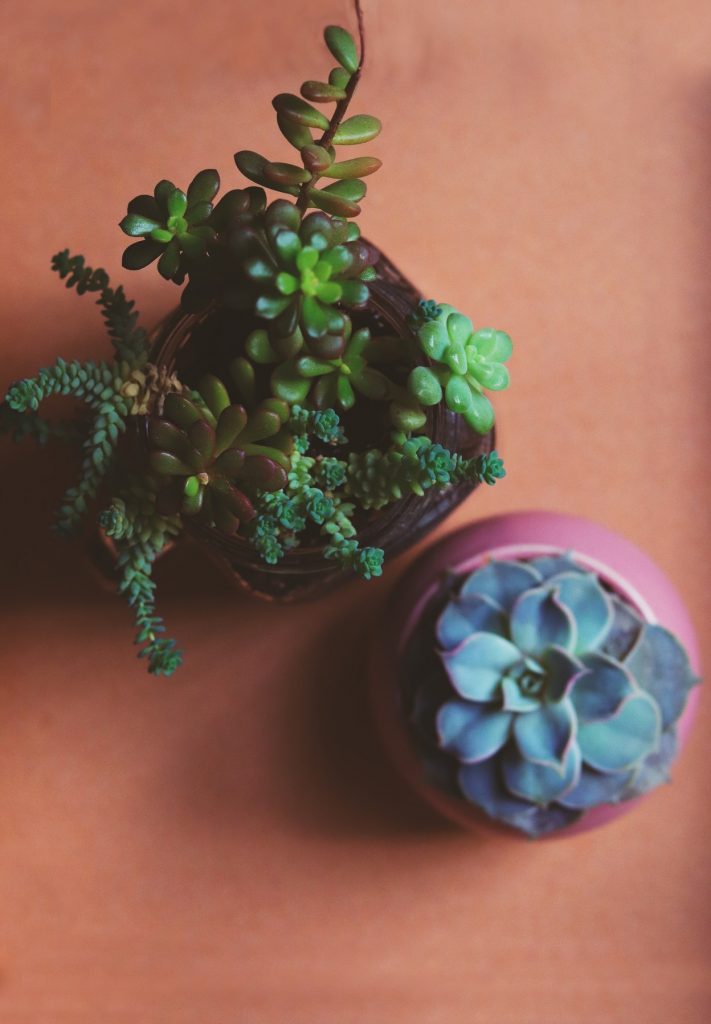 Accessories
Whether you've chosen a loud and proud colour scheme or have opted for something a little subtler, accessories will serve to bring your tropical décor to life. Printed cushions and brightly coloured bedding will create that perfect jungle atmosphere while ethnic rugs and golden trinkets can be incorporated to achieve exotic vibes and conjure up memories of the faraway places you have visited. Additionally, novel elements such as straw hats, suitcases pot plants and maps will serve as fun reminders of your tropical travels and help to create an environment where you can retreat and relax.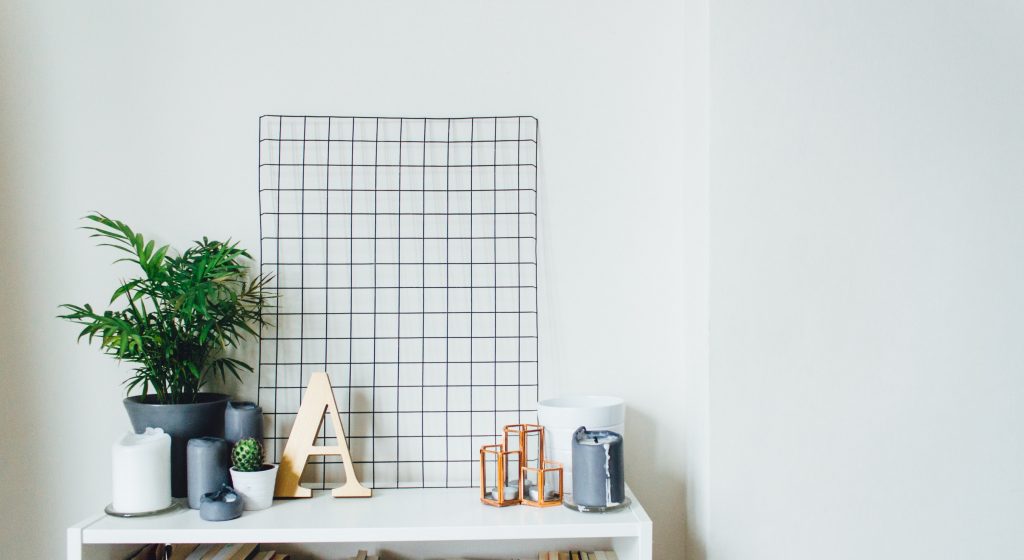 Practicalities
While the style of your tropical-themed bedroom is a priority, there are some practical elements that you will also need to consider. For example, if you've incorporated plant life into the décor, you will need to make sure that your bedroom is sufficiently ventilated to ensure a breathable environment. Similarly, most plants need natural light to flourish; as such, ensuring that your bedroom is well illuminated by sunlight is also important.
 Here at Skylight Blinds Direct, our translucent blinds are ideal for tropical interiors. Not only do they come in a range of exotic colours but they also serve to block out the glare of the sun while still enabling natural light to enter the room, meaning your plants can breathe easy. We offer a wide selection of translucent skylight blinds for fakro windows, dakstra windows and many other popular window brands, meaning you're sure to find a blind that's the perfect fit for your window!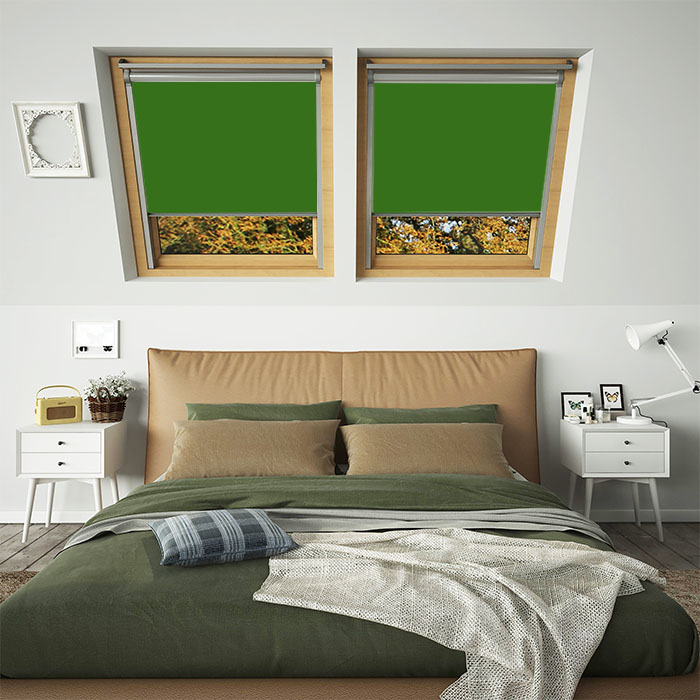 Have you created an exotic boudoir inspired by a trip to tropics? If so, we'd love to see it! Get in touch via our social media channels to share your style inspiration and don't forget to check back next week for the final part of our Holiday Home Inspired series, where we'll be talking glitter and gold!
SaveSave