Here in the UK, we're slowly making our way out of lockdown. Restrictions have begun to lift and we are, once again, allowed to see our friends and family. However, with this added freedom still comes the need to be vigilant. Increased hand washing, sanitising and disinfection have become common-place in our homes. And, the need to restrict visitors to minimise the risk of contamination still rings true. Installing blinds yourself offers another solution to protecting the safety of your family. And, with modern advances, this has become easier than ever. 
Installing blinds yourself – why?
Research from Bidvine shows that, on average, it costs between £75 and £150 to fit a window blind here in the UK. Add this to the investment you've already made on a made-to-measure window dressing in the colour and style you want and this cost adds up. When you take into the account the risk of contamination from viruses and other health complications, it only increases the reasons why fitting your own window blind is a good idea.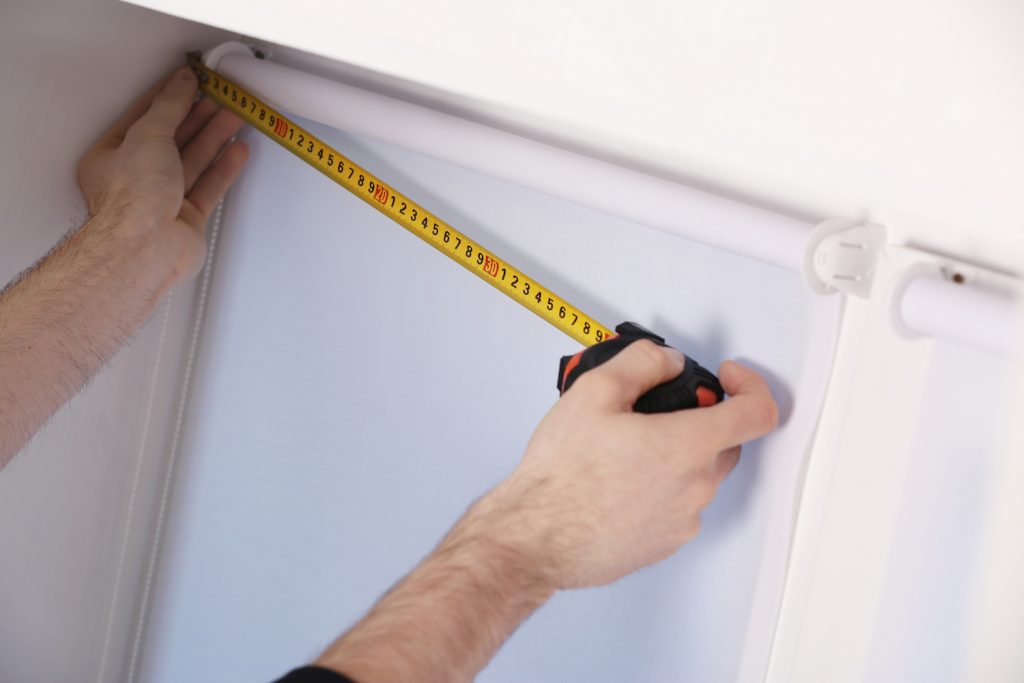 Many companies, including us here at Skylight Blinds Direct, have long recognised the benefits of self-fitting blinds. As well as reducing labour, they allow you to complete rooms quicker. No longer do you need to wait for a slot in your workman's schedule? Now, you can unwrap your window blinds and have them protecting your window within minutes. 
Our team have created this Skylight Roof Blinds Fitting Video which guides you through the entire process. And, we promise, you'll be able to do it even if you're not the most D.I.Y inclined individual.
Steps
Instructions for installing blinds yourself are:
Peel off the covering from stick strip along the top of the cassette
Position the cassette and press firmly into place
Use a hand screwdriver to secure the cassette into place using the screws provided
If required, adjust the bottom bar to ensure it is positioned in the centre of the blind.
Insert the side rails, one at a time. Secure them into place with the screws provided using a hand screwdriver only.
Operate your blind by tilting the middle of the bottom bar towards the window. Raise and lower the blind, as desired.
How does this improve safety
Fitting window blinds yourself eliminates the need to invite new people into your home. Contractors work in many different homes and sites, which increases their risk of bringing viruses or bacteria into your home through contact. You'll be able to eliminate this risk, near entirely, by installing yours yourself.
Although we have always offered this service here at Skylight Blinds Direct, it has never felt so relevant as it does now. If we're spending more time in our homes, we deserve to love every inch of them. And have rooms that work for the needs of every member of our family. Being able to choose, order and install bespoke skylight blinds that fit roof windows exactly and don't require us to put our family's safety at risk has to be a win then, right? 
If you would like more information about our range of skylight window blinds or would like to discuss installing blinds yourself and the process with a team member, get in contact today.