No matter why you've decided to redecorate or style-up your home, there should always be a budget-consideration. It's easy to get carried away in the midst of Pinterest, crafting a room that lives up to your highest dreams but far exceeds your financial possibility. Don't worry – we've all done it! Specifically in today's climate, it's always helpful to discover where you can save money and invest to ensure you get the best return on your money as possible.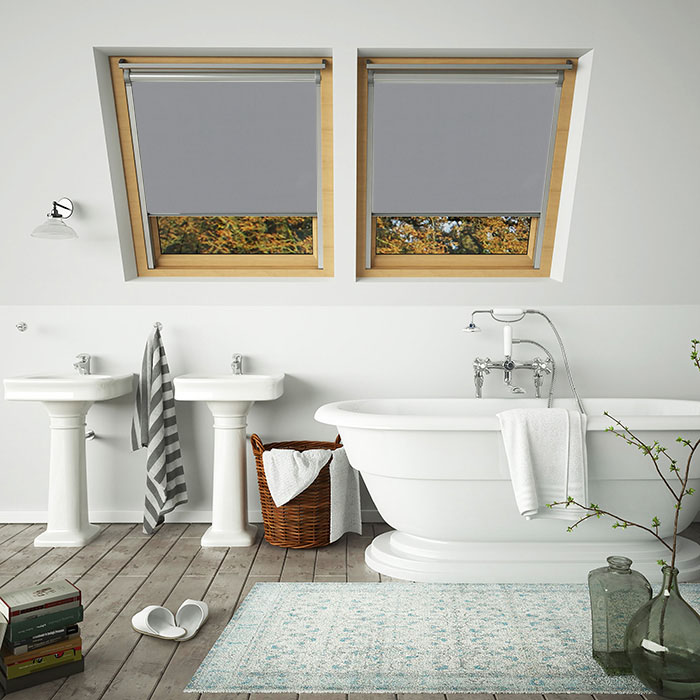 Skylight blinds are, perhaps surprisingly, one of the ways you can stay conscious of your budget. And, this blog will help you to understand why. 
How often do I need to purchase skylight blinds?
Perhaps one of the most beneficial and beautiful things about skylight blinds is that they are a one-off purchase. If you buy quality and research the design you choose, it's unlikely that you'll need to buy a new full set for upwards of 10 years. While that's not the focus of this blog post, it is one benefit to consider when making this purchase. It's one of the reasons why you should spend the time researching and looking at all the options available on the market. Our team here at Skylight Blinds Direct have been working with home owners for many years, helping them to identify the right option for their needs. And, it's their expertise we've drawn on to create this blog post. So, how can you save money and invest your money right? 
Buy skylight blinds for your specific windows

Unlike roller blinds, vertical blinds or other window dressings, skylight window blinds are manufactured for each model of roof window individually. This is because of the wide variation in size and design available on the market. Loft conversions, conservatories and orangeries generally all slightly unique. Yes, there are popular styles on the market. However, it's not uncommon that an older designed home, unique new build or strikingly customised extension may drift away from classic styles. For this reason, you'll find that each respectable roof blind company out there offers a number of different window models.
In order to avoid wasting your money, it's important that you order the right skylight window blind for your window. And, thankfully, there is a straightforward way to ensure this is fool proof. Each window has it's own unique code. With this, your blind manufacturer can access the right dimensions and produce seamlessly fitting dressings that entirely cover the window. 
How to identify your window
The brilliant thing about this process is that it is some-what streamlined. Finding this code on your window is easy, if you know where to look. Our team have pulled together guides to help you, depending on the manufacturer or brand in question. Visit our website here and locate the guide for your manufacturer. 
Consider colour scheme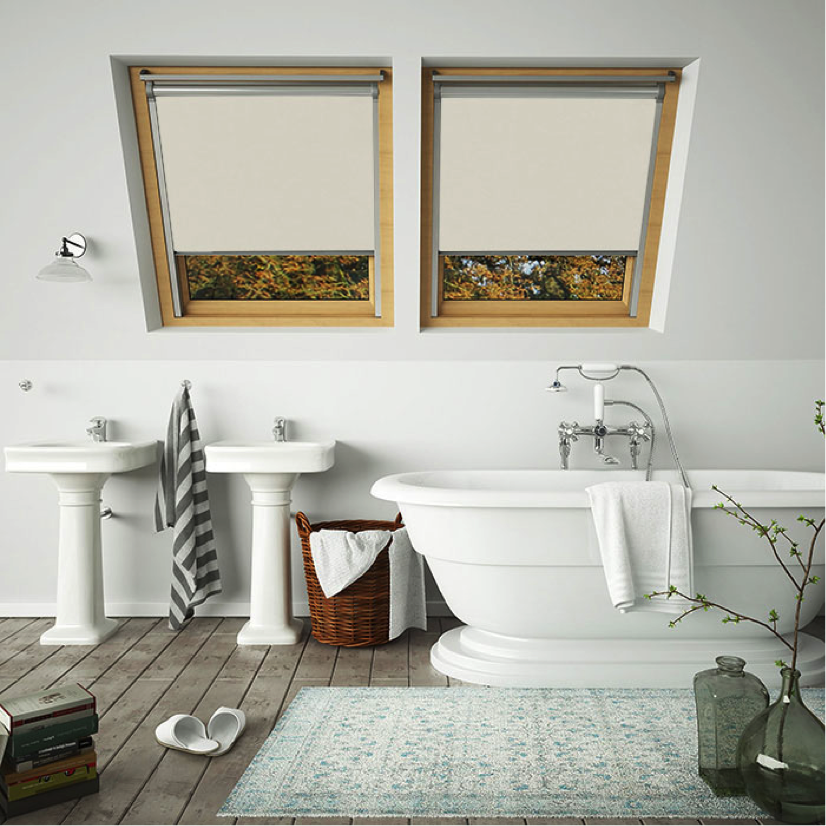 Another way to ensure your investment lasts for as long as possible is to carefully consider your colour scheme. Neutral tones, classic colours and timeless patterns are easier to incorporate into an evolving room decor. If you opt for something statement and stand-out, it's likely that you'll have to replace them prematurely if your preferences chance with the trends. 
This doesn't mean you have to be boring. Going simplistic with your window blinds allows you to focus instead of statement wallpaper, exquisite flooring or furniture that truly stands out. Everyone's favourite neutral – grey – is one of those colours that looks just as inkeeping within classic and contemporary room designs. And, with the wide scope of shades available, you can choose one that appeals to you the most and easily encorporate it into your design decisions. 
Consider your fabrics

No matter what colour your choose, another key consideration is the material that your skylight blind is made from. Modern technology has advanced so that many options out there offer more than just standard light and privacy control. If you're looking for a skylight blind that can help you to save money in other areas – such as on energy bills – opt for thermal designs. These blinds are manufactured from a specialist fabric that prevents heat from leaving through cold windows. When rolled down, they create a bubble of warm air which insulates your room and reduces the need for internal, artificial heating. During summer, these window blinds can also help to minimise the risk of the 'hot-box' effect – when walking into a room feels like you're walking into a blanket of heat. 
The beauty of our thermal skylight window blinds is that they are also blackout. With generic blackout windows, you'll find a slither of light passing through at the edges. This means that, while a room will be darker with them rolled down, it won't be entirely blackout. Skylight window blinds have their fabric fitted within channels, meaning blackout really does mean blackout. 
Now, over to you
Now it's time for you to find the right skylight window blind for your home. We have a team on hand to help assist, directing you towards the right colours and fabrics to suit your individual home. If you have any questions, feel free to get in contact today for more information. We're always here at Skylight Blinds Direct.