Lockdown restrictions are beginning to lift but for many of us, our homes will remain our sanctuary for the considerable future. And, for this reason, more and more of us are investing in our own 4-walls instead of spending money elsewhere. Skylight blinds are a home accessory that can truly transform your space – giving you privacy, light control and style combined. If you're considering a rehaul of your conservatory, orangery or extension, read our blog to see why we think skylight blinds are the ideal lockdown interior design accessory.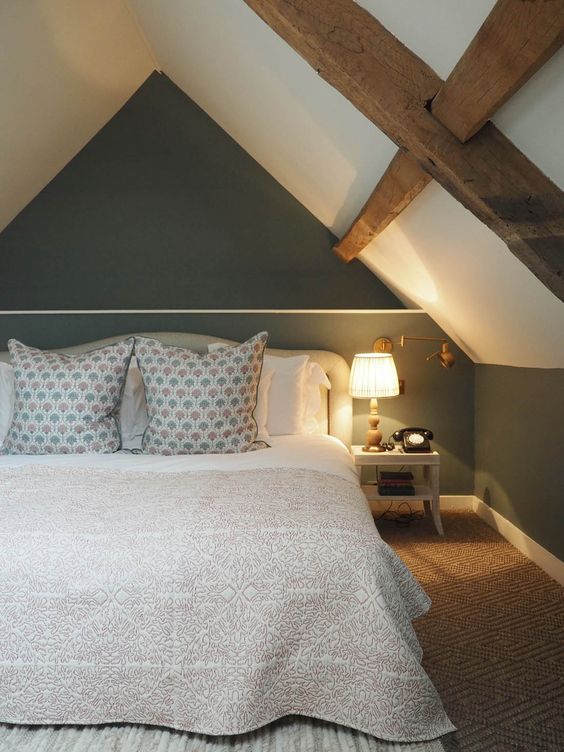 Gateway to outside
Although we are now being given more freedom, it remains important that we spend time away from others to minimise the spread of COVID-19. For some of us, that means only venturing out for shopping and work. And others have found that their work has moved from the office onto the kitchen table, into the spare room or even with them to the sofa. In this lockdown situation, our main gateway to the outside world is through our windows. We open blinds to allow light in, peep out at the delivery man in the hope that last nights order has arrived. We peek through door windows to try and decipher who is paying us a visit. In all scenarios, windows have increased in importance for us all. 
And, as more of us look at our windows on a regular basis, it seems obvious that we should make them as aesthetically pleasing as possible. Skylight Blinds allow us to do just that – dressing up that one area of the home that we've fallen more in love with than ever.
Easy installation blinds
While trying to maintain social distancing, the government has also advised that we reduce the number of people that come into our homes. While essential workers (plumbers, electricians etc) are obliged to enter in order to complete their jobs, additional labour should be avoided. And luckily, we have designed our skylight blinds for exactly this. Each one comes with easy installation instructions – most of our blinds for branded windows have an easy 4-screw installation system with accompanying video.
Childsafe skylight blinds
We're also at the start of the Summer Holidays and have come out of a period of time where children were at home more than ever. Any new home accessories we bring in need to be safe for use around them straight away – without needing to establish this safety or the new rules surrounding their use. Our skylight blinds for branded windows, such as Velux® and Keylite®are all entirely child-safe, with a cord-free design. 
Multitude of skylight blind styles
Finally, no matter what your style of decor, we're confident you'll find a skylight blinds to suit. With colours including white, blue, green, pink, purple, red and yellow through to a range of patterns, there truly is something for everyone. We have kids blackout thermal skylight blinds for their cherished loft bedroom or translucent styles that help you to minimise glare at all times. 
With quick delivery, UK manufacture and blinds to suit the most popular skylight window brands in the world, you're sure to find the perfect window dressing here at Skylight Blinds Direct. If you have any questions when searching for the perfect style for you, get in contact with the team here at 0800 008 6293 or via the website here.