Property renovation is a big business; however, although many homeowners would love to revamp their properties, a lack of both the time and money can often limit how much you do with your home. But while your current abode may seem like a million miles away from the glistening vision of your dream property, you don't always need a big budget to transform your home. Some simple additions and a few small changes can give your property a new lease of life. Check out our tips below to transform your home for less.
Add Mirrors
Mirrors can instantly add the illusion of space, making any room feel larger through their reflective qualities. Consequently, if you're looking to 'open up' a particular area of your home, adding a mirror can make a huge difference. Hang a large mirror on a small wall to give a room depth or create a gallery of smaller mirrors to reflect more light and make a room feel bigger.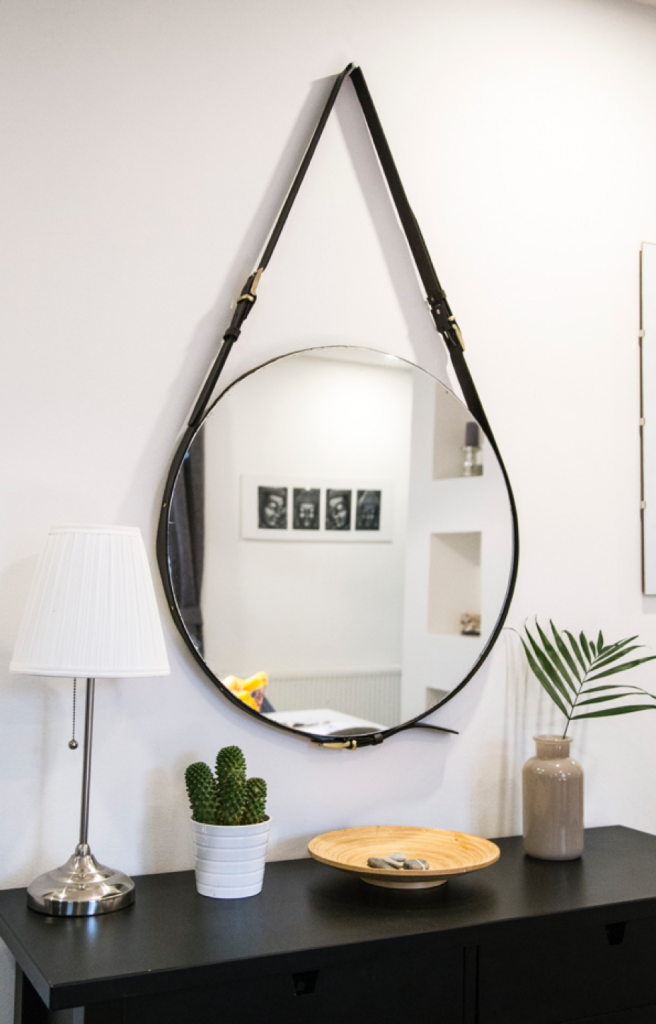 Paint Your Kitchen Units
Kitchens are one of the most expensive home fittings to update; as such, many of us are left with old units that are noticeably dated in design. However, an easy and cost-effective way to spruce up your tired-looking kitchen is to give it a fresh coat of paint! Not only is this DIY tactic a great alternative to forking out for a brand-new kitchen, but it also gives you the chance to combine the old with new to create an exciting mix of colours and prints.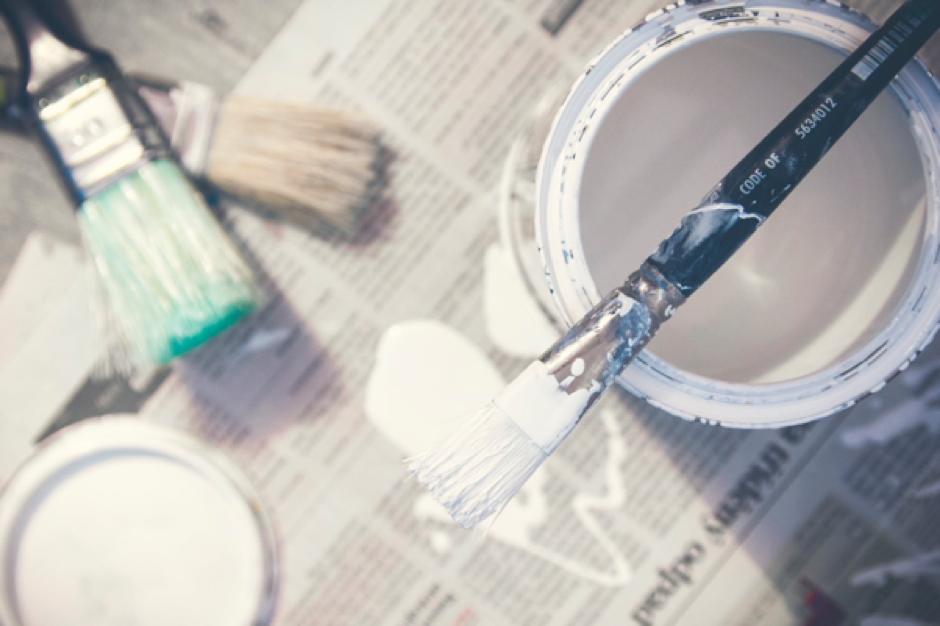 Update Your Lighting
A simple way to modernise your home is by updating your light fixtures. A regular spherical shade can look somewhat dowdy and stop light from reaching certain parts of a room, making it seem dark and dingy. Instead, why not jump on one of this summer's interior trendsand go for wire cage lighting or bold metallic shades? Alternatively, glass pendant lights can add an industrial yet contemporary feel to any room and will suit every colour scheme!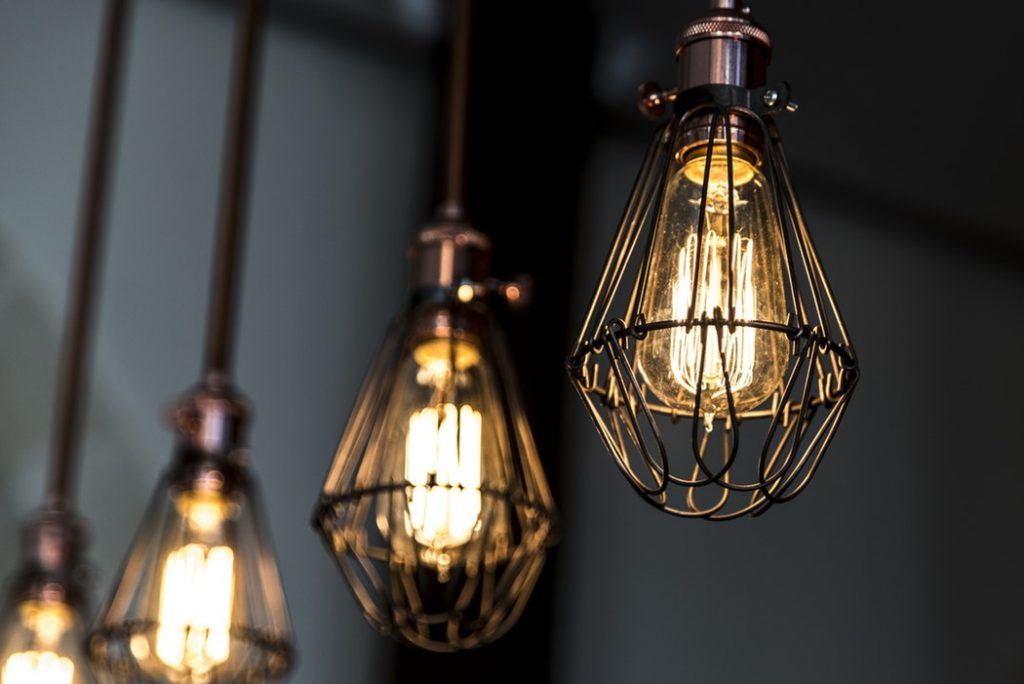 Reclaim Old Furniture
While buying a shiny new coffee table or luxuriously soft lounge suit can be pricey, there are other ways to deck out your home than just heading to the nearest furniture store. Reclaimed furniture is a fantastic alternative that is not only cheaper but less wasteful too! So, rather than breaking the bank on a variety of expensive new pieces, head down to your local recycling centre or a nearby flea market instead to seek out some stunning old furniture that is sure to look just as stylish.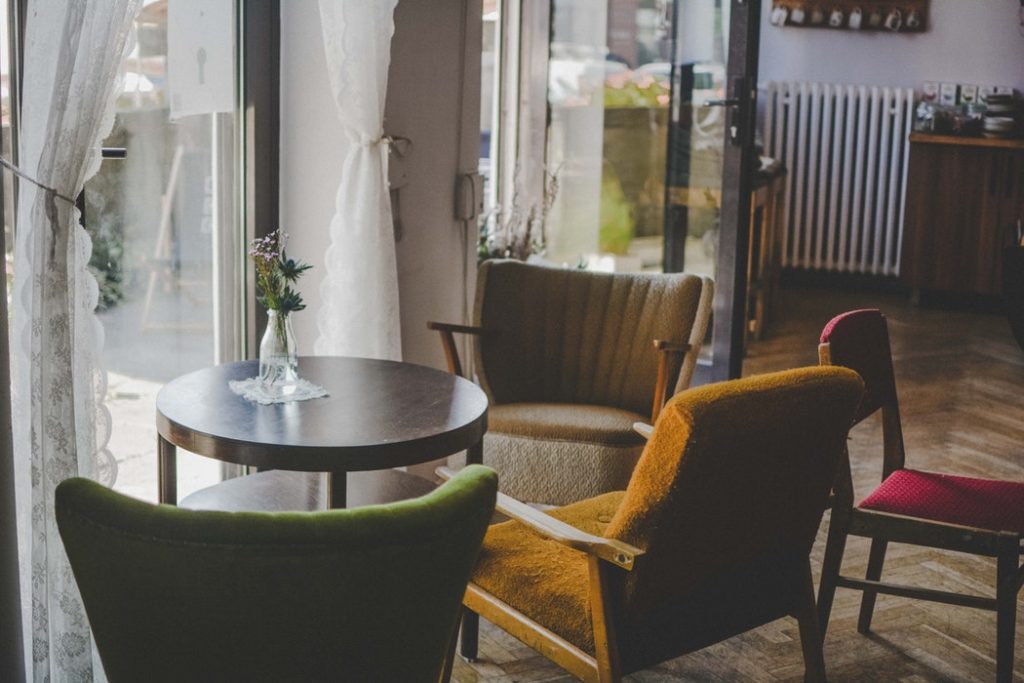 Replace Your Window Coverings
Finally, investing in new window coverings is a relatively inexpensive way to add a fresh new feel to any room in your home, whether it's the bathroom, bedroom or lounge. If you're a fan of modern interiors, we recommend a set of blinds; not only are these stylish shades subtle yet effective when it comes to covering your windows but they are also available in wide range of colours and styles, meaning you'll always have plenty of choices! Here at Skylight Blinds Direct, we offer a wide range of window blinds to fit an extensive range of window brands, from skylight blinds for fakro windows to motorised shades for VELUX frames.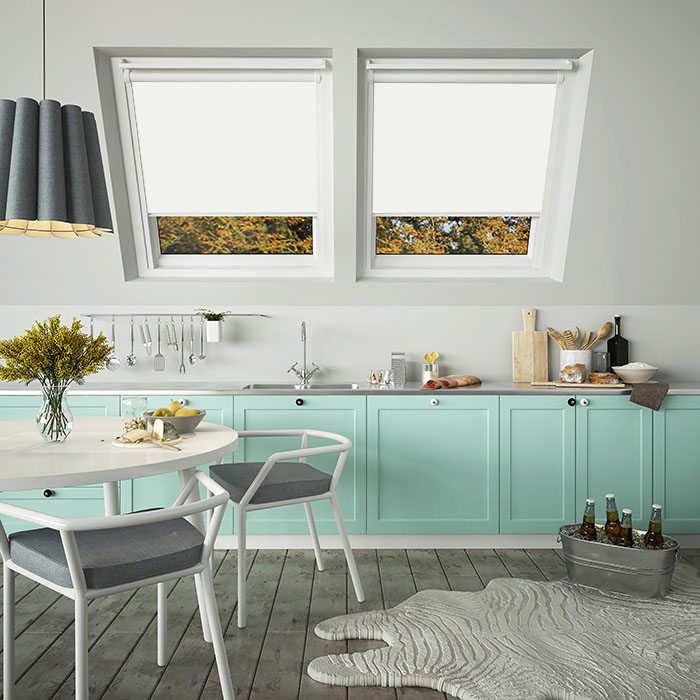 Have you got any other handy tips on how to transform your home for less? If so, we'd love to hear about them! Share your ideas with us now or tell us more about your home renovations via our social media channels.