Your family is getting bigger. Those once milk-drunk little bundles are becoming adventurous children and their hoards of toys seem to be taking over your house. If you're lucky enough to have a significant amount of space available in your loft, a conversion could offer the perfect solution. Playrooms are dedicated spaces just for children where they can let their imaginations run wild and where their toys can be contained to one dedicated space. No more does your sleek and well-designed living room need to play host to singing cars and sassy pig toys. This new space can be theirs to style and decorate to their heart's content. However, there are a few aspects that you should consider closely when designing a loft conversion playroom.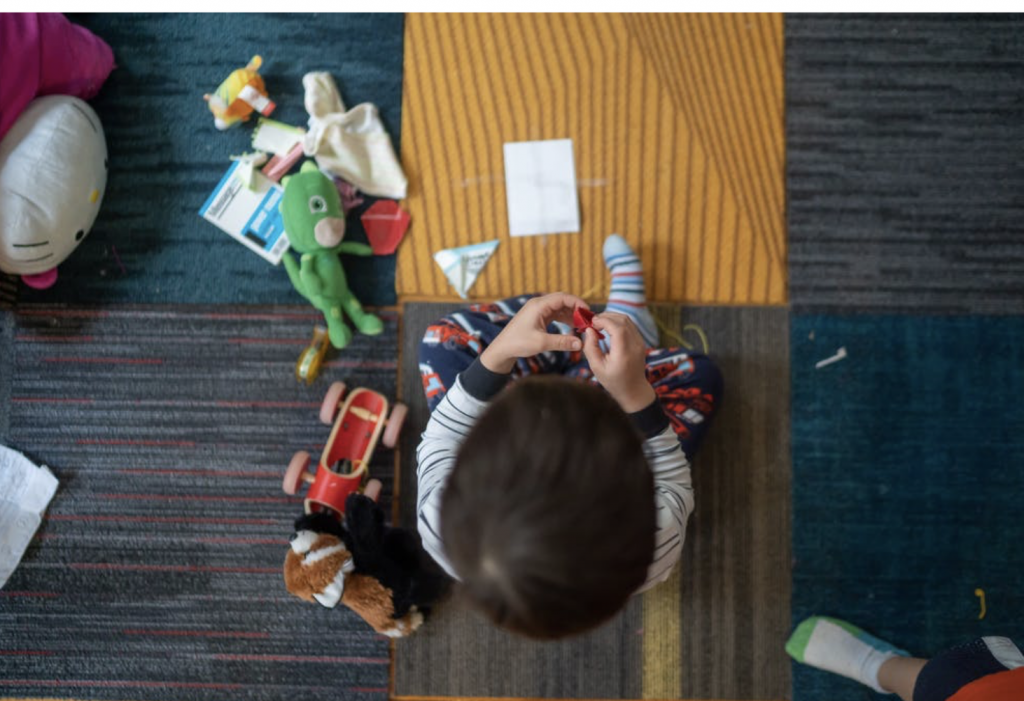 In today's blog, we follow on from our Style My Loft Conversion – Bedrooms article. Here we look into playrooms. How to create one that suits children of all ages. How to ensure you optimise every inch of space. And, how to make sure your littlest loves will want to spend all their time growing, learning and enjoying their new found space.

So, how do you make the most of out of a loft conversion playroom?

Loft conversion playroom safety
The first thing any parent is sure to take into account when designing a loft conversion playroom is safety. Will your children be safe playing up here on their own. With this, the first issue that comes to mind is access. Can they reach this new space safely and without the risk of injury? Loft ladders are not the safest idea in this case, especially when you're dealing with younger children. Having a permanent staircase built-in is your safest bet. Consider whether you'll need to fit stair gates to prevent younger children from venturing up without a responsible adult.

When it comes to safety, you'll need to take into account any exit points that could raise issues. Most loft conversions will have skylight windows built into the design. This is the most popular way of allowing natural light in. And, you'll find safety devices on the market that restrict the amount a window can open up. VELUX's Opening Restrictor can be used to give extra security and peace of mind. Equally, the right window blind can act as a distraction. This can deter them from playing with windows and therefore minimising the risk of injury.

Here at Skylight Blinds, all of our blinds are made-to-measure to fit the brand and size of your window. This makes sure they fit like a glove and cover the window entirely when they're down. Equally, our Electric Solar Powered Skylight Blinds can be controlled by you whenever your little ones are in the playroom. You'll be able to control the heat by rolling them down during the warmest parts of the day. Or lift them if the playroom feels a bit chilly in the morning. We have a wide and extensive range of options that would be perfect for such a child-inspired room including our KITES (Blackout) VELUX design or the Dino Green Blackout Dakea design.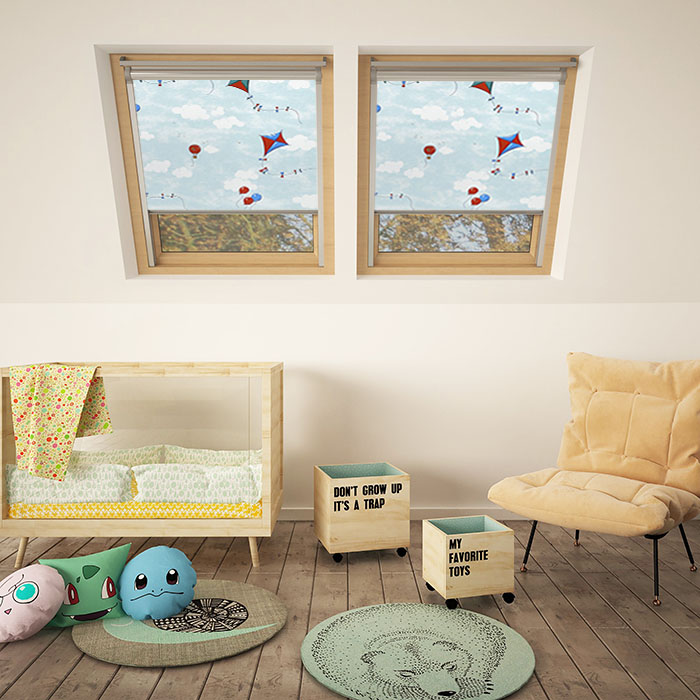 Facilities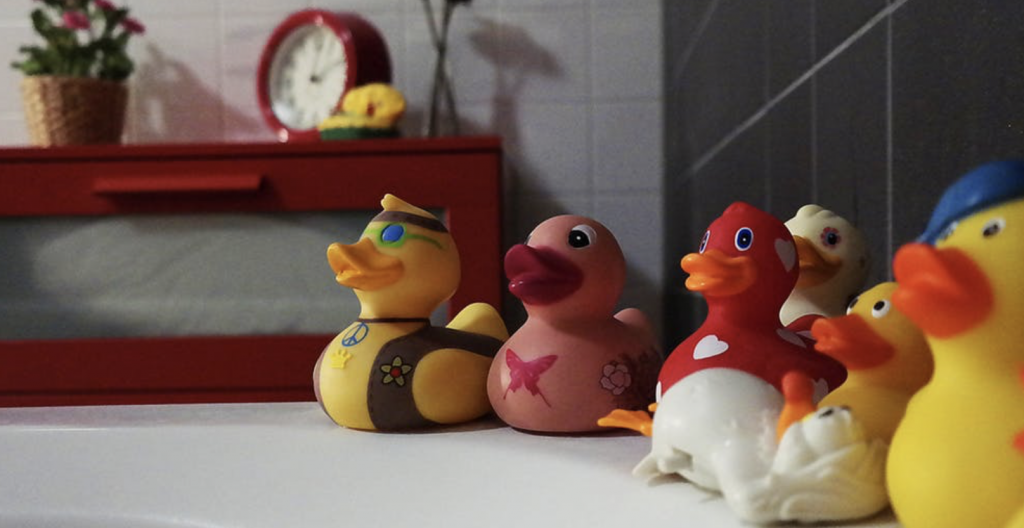 The great thing about loft conversions is that you have pretty much full control over the design. This allows you to include all the facilities you need in one place. Are you worried about your children's ability to walk up and down the stairs to the toilet? Perhaps you need to consider having one plumbed in so they only have to walk across the room. Equally, are they expecting to be able to do arts and crafts in this space? It may be worth having a sink of some description fitted so they can easily wash up after the messiest activities. All of these features matter when it comes to practicality in your loft conversion playroom. Talk to your architect or builder to discover how convenient your request is and whether it is possible before diving into extravagant planning.
Decorations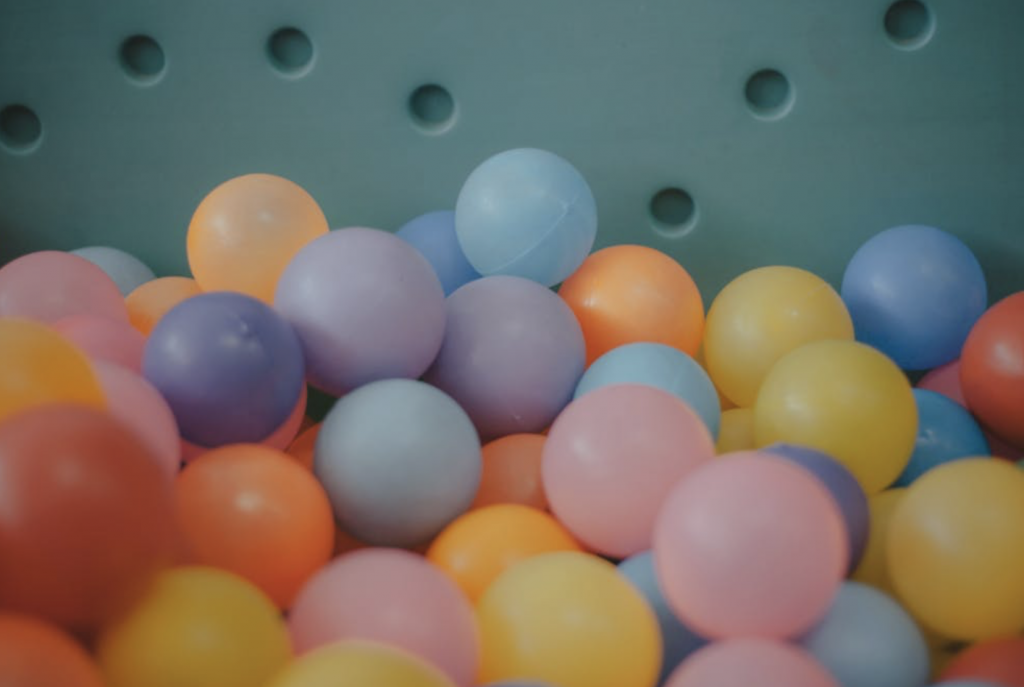 Styling for children is fun and exciting. Little ones love bright colour and anything that captures their attention. So make sure to keep them in mind during all aspects of decoration. The walls should excite their minds and inspire their creativity. Think bold primary colours – perhaps focusing in on one on each wall – and murals that incorporate their favourite animals. If they're in school, help support learning by finding out what topics may be coming up in the curriculum this year. There are hundreds of themed wall-stickers available on the Internet which can help you create dedicated learning corners. Think clocks for learning the time, numbers or letters for general education or even prehistoric animals to inspire their historic minds.

Your blinds are another way you can create a bright and engaging room for your children. Inspire them to reach for the stars with our Stars At Night Blackout Skylight Blind. Or create a room that focuses around a specific colour with options such as our Tangerine Zest or Baby Pink Blackout Skylight Blinds. The brilliant thing about a playroom is that you can do no wrong… superheroes, alphabets or zoo creature – whatever inspires them the most can be used to decorate your space.

Storage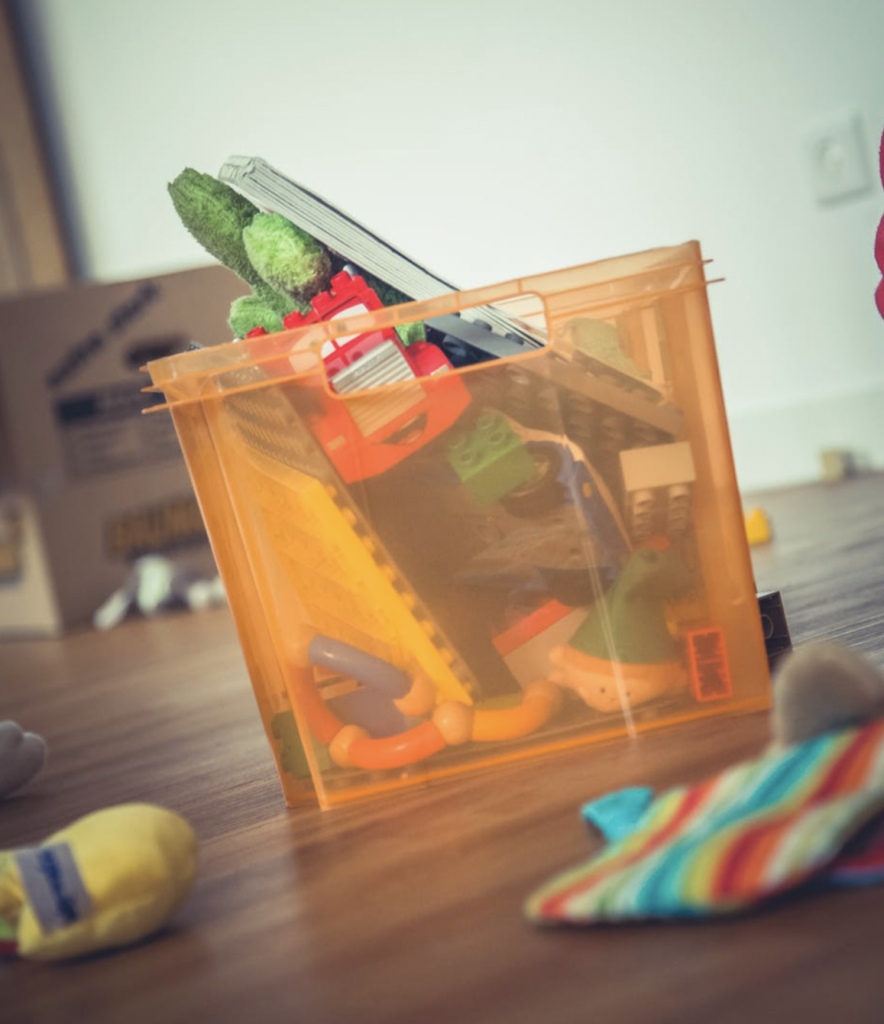 The one thing that every parent wants more of – storage. And, when designing your own loft conversion, this is something you can get in abundance. Loft conversions generally have pitched roofs which limits the head room at either side. It's worth remembering that shorter spaces are unlikely to pose as much of an issue to your children as they will to adults. However, they equally offer up the perfect place to include additional storage. This built-in cupboards that tailor to suit the gradient. Plenty of drawers will keep toys out of sight when not in use and create a space that can be easily played in.

Equally, there is an opportunity here to be extremely creative. Have a treasure chest custom-built and decorate a pirate-themed room around it? Or build out an alcove and create hidden storage that your little one will find amazing! There's no better way to encourage tidying up than offering a fun and playful way to do it.

Utilise the Space
Most importantly, make sure you make the most of all space. Loft conversions can be big, offering more space than most children can dream of. Paint sections on to the floor boards and create dedicated reading corners, painting sections and perhaps a permanent car track for the budding racer in your life. Put a soft comfy chair or perhaps a stack of cushions in one corner to encourage calm time and all the loud toys on the opposite side of the room. However works best with you, you should make sure every inch of space is being optimised as much as possible. After all, it will take time to build and perfect this space – you'll need to make sure it's being used properly for many years to come.

How have you styled your playroom loft conversion? Do you have any tips or tricks for anyone about to start designing their own? Let us know in the comments below.